Our
LIA
LIA (Liceo Internazionale Arcivescovile) provides a high quality education that prepares our students to face the challenges of our increasingly multicultural and global world. For this reason LIA offers students a unique educational experience: in fact, all fourth year students attend the Sixth Form College at All Hallows Catholic School in Farnham (England). This unique partnership between LIA and All Hallows Catholic School was born in 2006 and since then students have strongly benefited from it, as LIA teachers both prepare students for their fourth year abroad and help them when they come back to Italy for their fifth and final year of high school.
LIA provides students with the academic skills and abilities necessary to proceed to a wide range of universities both in Italy and abroad. We provide services to help students apply for undergraduate and postgraduate courses at Universities and Colleges in the UK, through UCAS (the Universities and Colleges Admissions Service). Your reference to submit your application will be completed by one of LIA's teachers.
We aim to form highly educated students, but also responsible, mature and open-minded young adults. This is why we particularly value the relationship between the school staff, the students and their families, thus creating an educational community based on shared values that guide students towards a fulfilling adult life, developing both their academic and personal skills.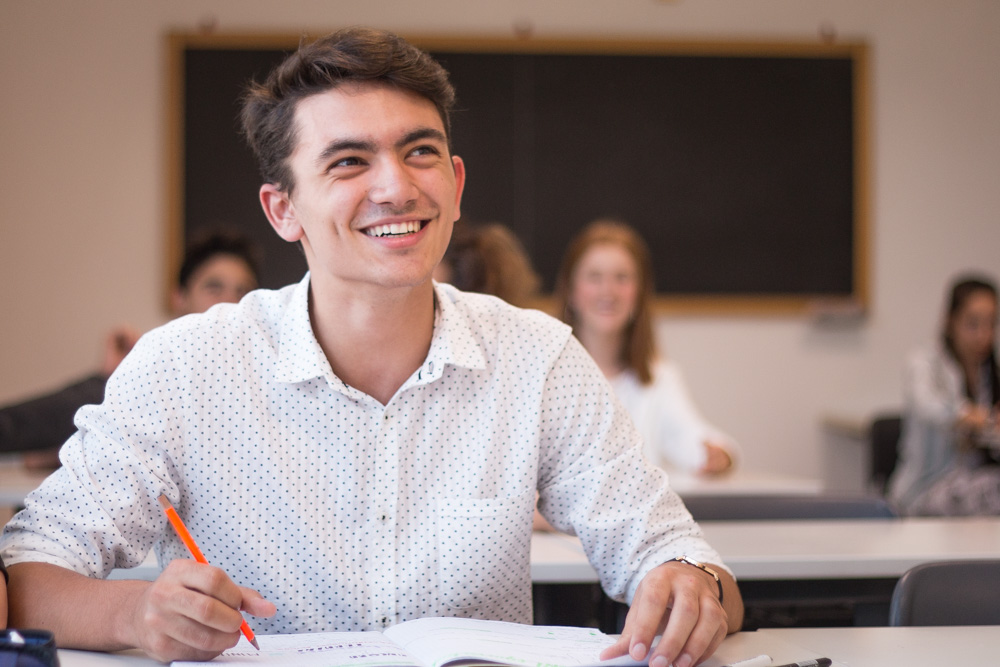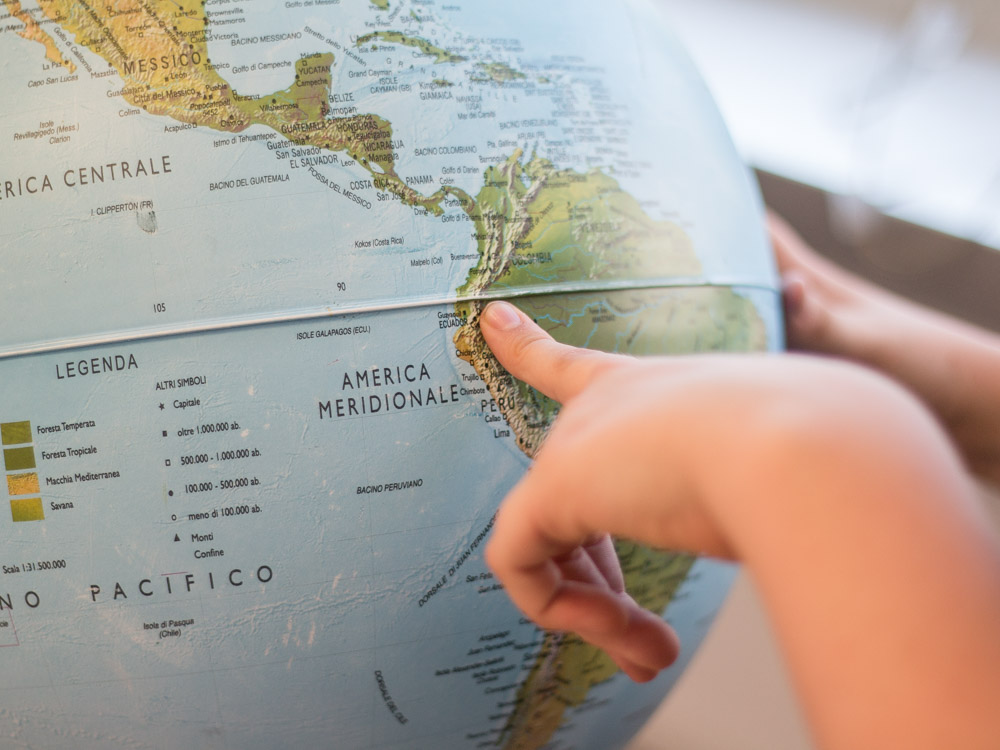 School subjects
Our curriculum allows students to reach high language proficiency in three modern languages (English, German and Spanish) as well as to acquire a good preparation in scientific subjects, particularly Law and Economics which is taught from the first to the fifth year. This ambitious goal is achieved through the wide use of CLIL; in fact, many non-linguistic subjects are taught by means of a foreign language. Finally, when attending their fourth year in England, they can personalize their school curriculum, choosing some subjects according to their personal interests, hence even scientific subjects.